Dog Boarding Training
for Roswell, GA
We understand the importance of providing your dog with the best care and training while you're away. Our dog boarding facility is designed with your dog's comfort and safety in mind, and our staff is highly trained and dedicated to making sure your dog has a pleasant and productive stay with us.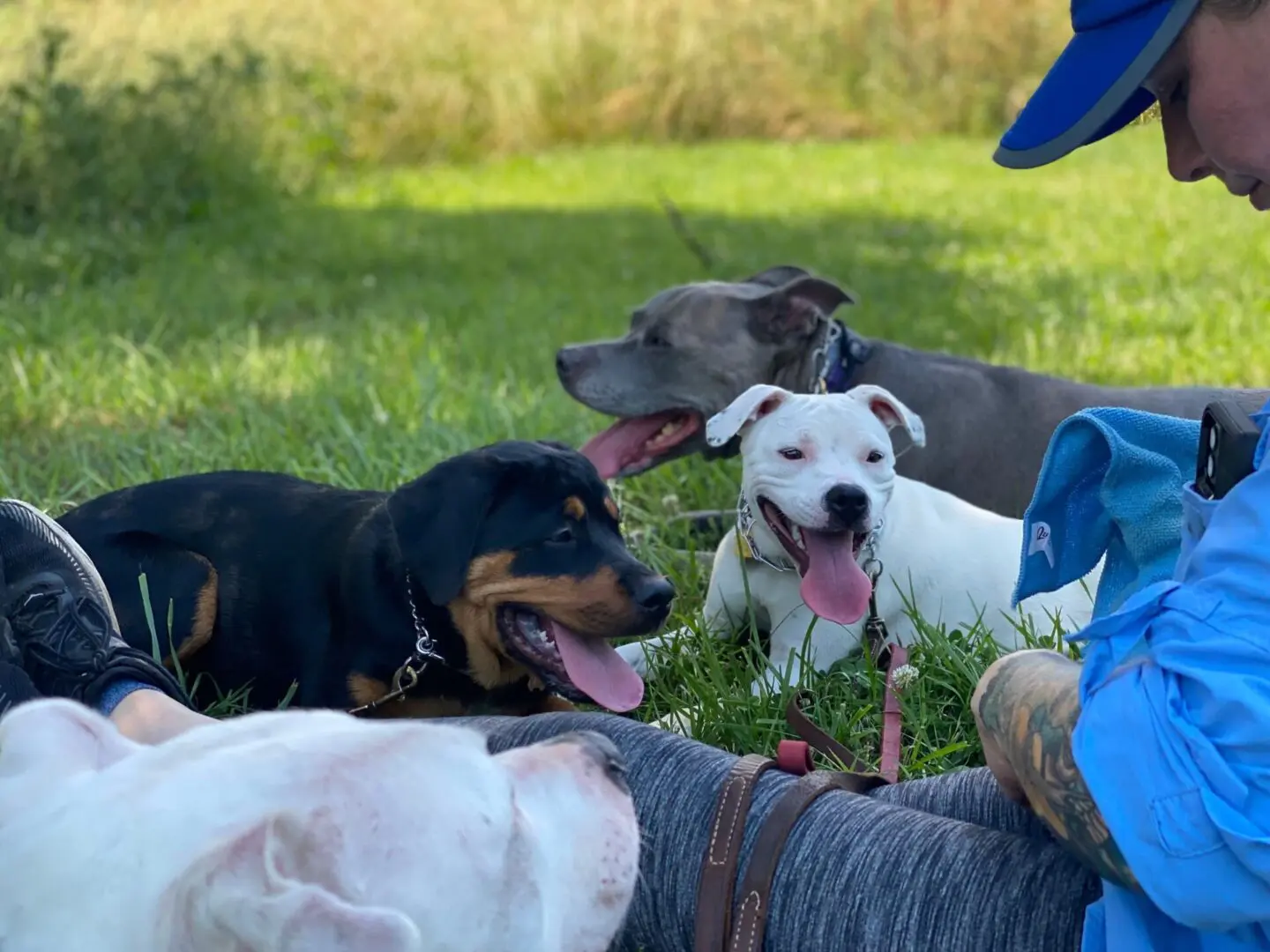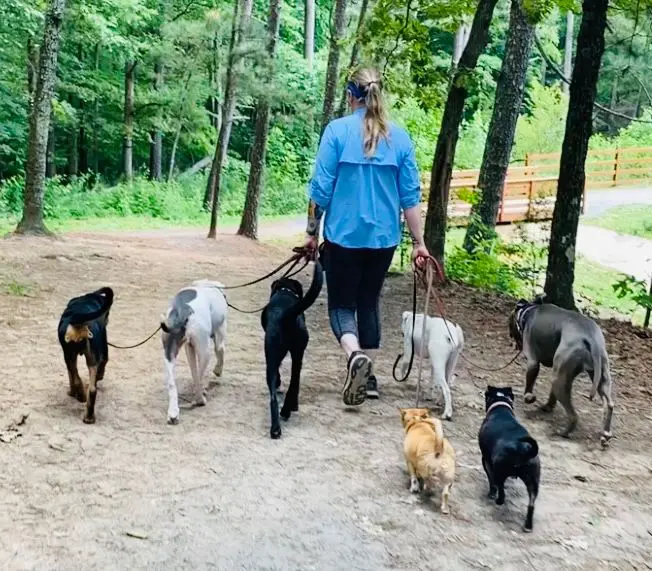 Our board and training services include:
Comfortable and spacious kennels

Environmental and social enrichment

Regular exercise and playtime

Medication administration (*small fee required)

24 hour supervision by our experienced trainers
We are here to provide you and your dog with the best board and training program in the Atlanta Metro area. Please reach out to us today.
If your furry, four-legged friend is in need of training, our dog board training is perfect for the residents of Roswell, GA, and the surrounding areas.
Work Smart Dog Training is a one-stop dog training facility. Our boarding training will provide comprehensive training for your dog. We will take your dog in to live in our training facility and they will receive our undivided attention and support as we train them to have more self-control and obedience.
The environment in which we train our boarded dogs is perfect for effective training and companionship. Your friend will never feel lonely in our care - it will be a fun and engaging experience for your dog.
Our team is highly educated and experienced in regards to dogs, their biology, and their training. Your dog will be in good hands as they board with us for training.
Call us at 678-361-3813 to learn more about the different training programs that we offer. We look forward to seeing you and your friend very soon.