Small Batch
Board and Training
We understand the importance of providing your dog with the best care and training while you're away. Our dog boarding facility is designed with your dog's comfort and safety in mind, and our staff is highly trained and dedicated to making sure your dog has a pleasant and productive stay with us.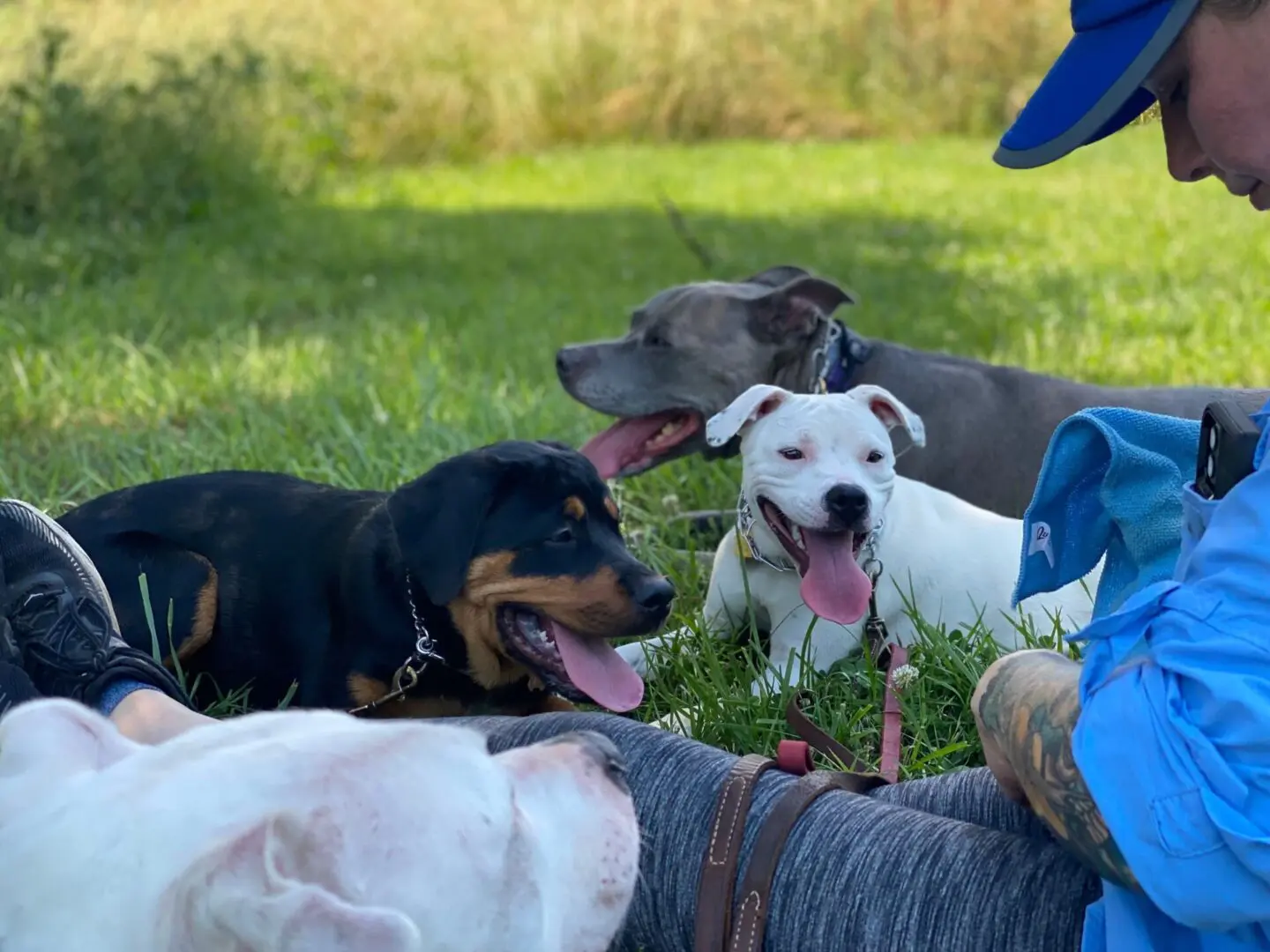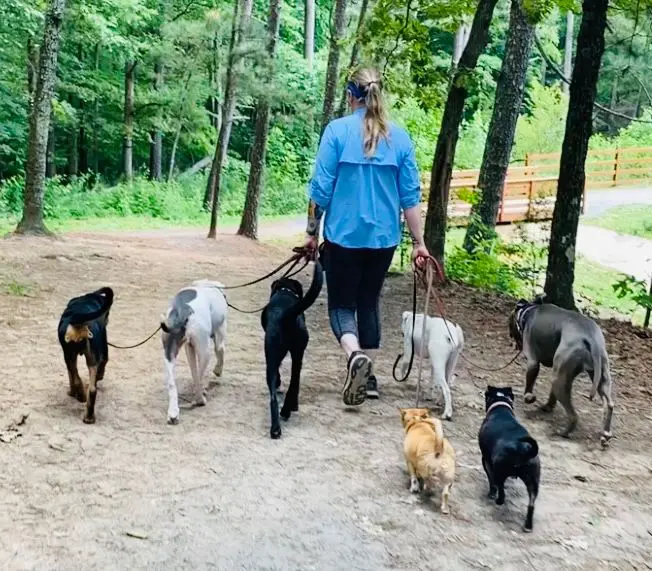 Our board and training services include:
Comfortable and spacious kennels

Environmental and social enrichment

Regular exercise and playtime

Medication administration (*small fee required)

24 hour supervision by our experienced trainers
We are here to provide you and your dog with the best board and training program in the Atlanta Metro area. Please reach out to us today.