Welcome to the next level of happiness, obedience, and confidence for you and your companion.
We provide unique training programs from puppy training to adult dog behavior modification and aggression management.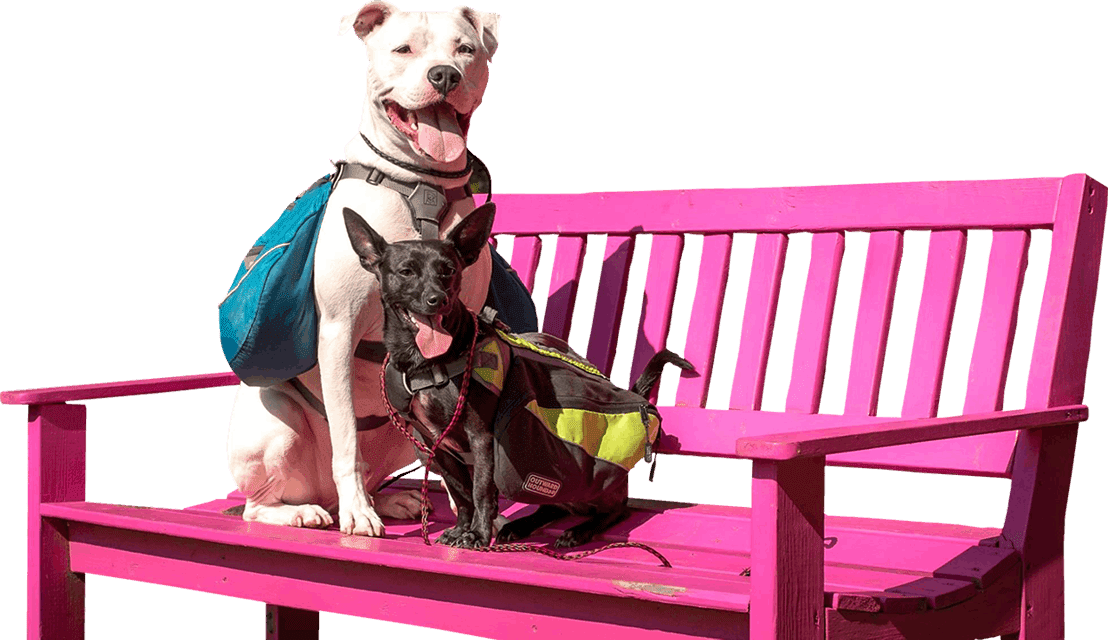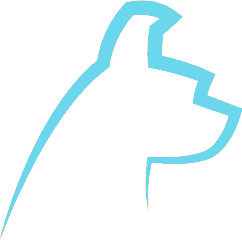 Dog Training &

Boarding Services in Metro Atlanta & Roswell

Transform your furry companion's behavior with our expert dog training services. We specialize in behavior modification with a focus on the dog's body, mind, and environment. Our certified dog trainers in Atlanta will work with you and your pup to address any issues and create a happier, more well-behaved companion.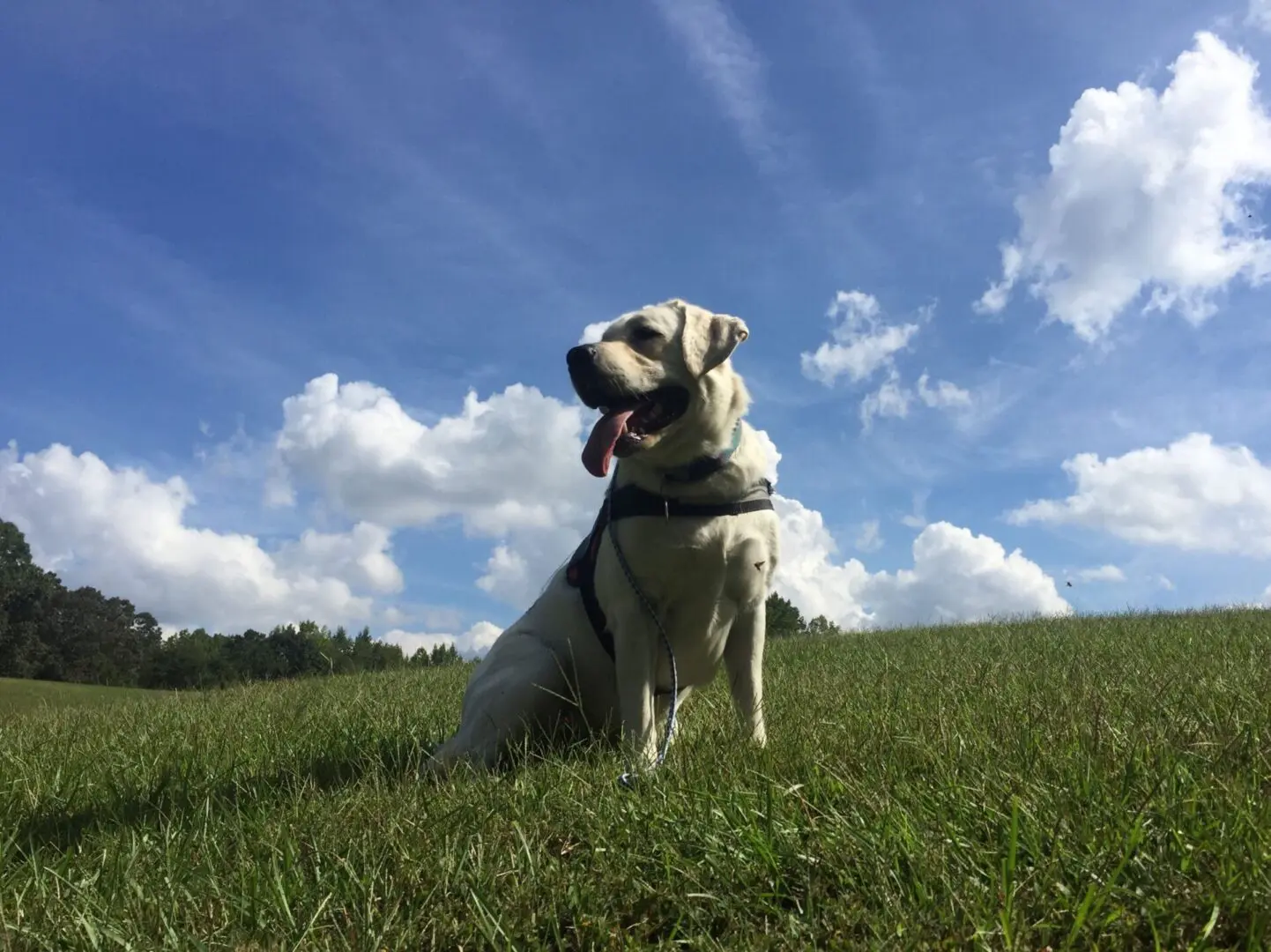 At Work Smart Dog Training, we understand that every dog is unique, which is why we offer unique training plans tailored to the specific needs of your furry friend. Our certified trainers have extensive experience working with dogs of all sizes and temperaments, and we use only the most effective, science-based training methods.
We will teach you and your dog how to use / learn successfully from the 4 quadrant degree's of dog training.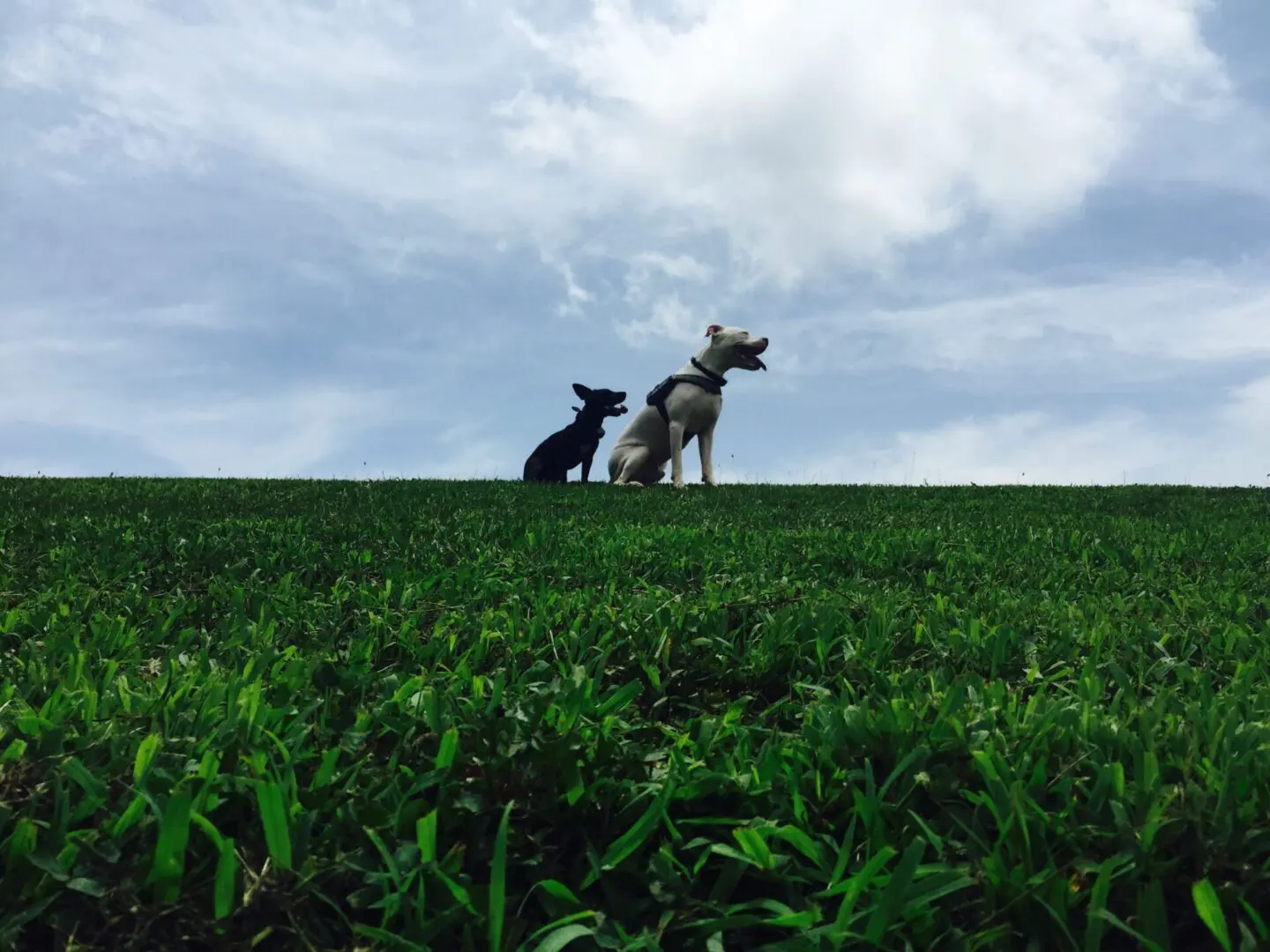 If you're ready to take the first step toward a better-behaved dog, please contact us today to schedule your initial consultation. We look forward to helping you and your dog achieve your training goals.